Our Services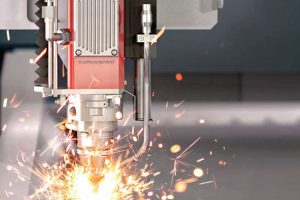 Laser Cutting
Services: laser cutting, metal cutting, and by-design manufacturing of workpiece, from high quality laser cutting workshop; cutting and processing all kinds of metal, aluminum, and stainless; workpiece assemble; cutting and processing of metal, wood, and leather.
Laser Cutting
Metal Laser
Stainless Laser
Aluminum Laser
Laser Cut Workpiece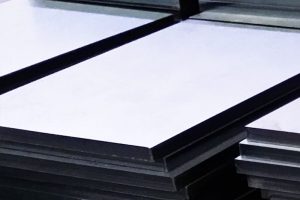 Steel Plate Production
Metal plate hole punching plate cutting plate for column and infrastructure. By-order production by-design production large quantity plate production for construction work.
Metal Plate
Steel Plate
Plate Price
Plate
Metal Plate Sheet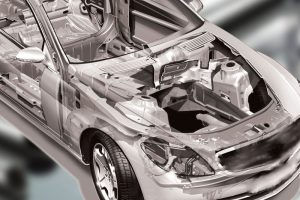 Auto Part Manufacturing
Auto part manufacturing company auto part production service per-design manufacturing. Manufacturing large quantity of auto part per-order forming metal, steel and aluminum stamping
Auto part production
Car part
Per-design production
Lathe
CNC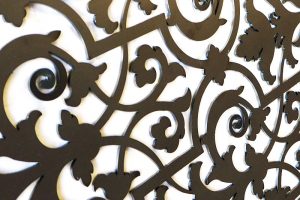 Perforated Metal
We produce perforated metal and metal laser cutting per design for decoration of building and structure; with highly accurate workpiece, high detail and gracefulness, where we create perforated metal using machine.
Perforated Metal
Perforated Metal Production
Perforated
Perforated Steel
Perforated Aluminum