Laser Cutting
We provide laser cutting services for all kinds of material, with massive, state-of-the art machinery of Chaijaroen Tech Workshop. We guarantee our laser cutting capability, with materials of at least 0.2 millimeters to at most 100 millimeters (10 centimeters); whether such materials are stainless steel, aluminum, copper, brass, or leather. We can cut and process these materials in any form you want with high quality machinery, which is controlled by highly efficient CNC System, where the overall production process is controlled by computer.
We are capable of manufacturing workpiece with laser cutter machine which is highly capable of cutting workpiece with maximum width of 2.5 meters and maximum length of 8 meters. We accept large quantity order as our machinery is capable of continuous operation. We are also providing consultation on manufacturing of various metal workpieces, as well as related manufacturing processes.

Most of the time, we mainly work with decorator and product designer; however, the heart of laser cutting process is the machinery's efficiency. We are therefore confident to guarantee that we have the most up-to-date machinery which is also flexible and capable of truly answer your demand. We also recognize that our every customer and supplier is our most important business partners.
Metal cutter with laser
General Metal Work
Mild Steel

Stainless

Aluminium

Copper

Brass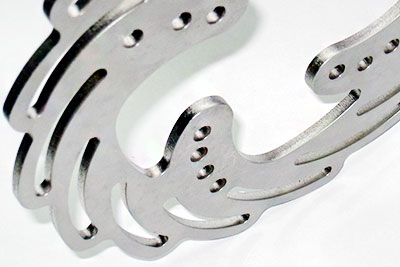 Metal Cutter with Laser
We provide metal cutter with laser, for extremely thin metal sheet to thicker metal; and we are capable of working on material of several meters in length, using computer control system.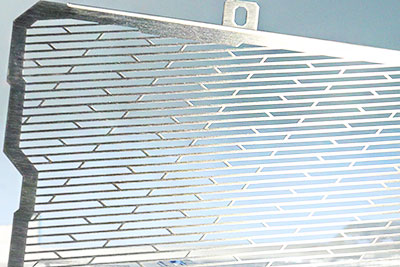 Aluminum Cutter
we provide per-design aluminum cutter service for large quantity order, using both laser cutter and water jet cutter; therefore, we can manufacture high quality aluminum.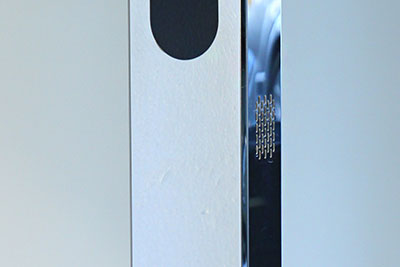 All forms of Stainless Cutting
we provide per-design stainless cutting, using laser cutter which is capable of cutting very thin material, and bending and assembling the workpiece.
Metal cutting
Max Sheet Size
Metal Cutting

, for the thickness between 0.2-25 millimeters

Stainless Cutting

, for the thickness between 0.2-20 millimeters

Aluminum Cutting

, for the thickness between 0.2-15 millimeters

Copper Cutting

, for the thickness between 0.2-5 millimeters

Brass Cutting

, for the thickness between 0.2-5 millimeters
Efficient Machinery
Our machinery is controlled by highly efficient CNC System via computer control system.

Various Sizes
We are accepting workpiece of maximum thickness of 10 cm. and maximum length of over 8 m.

Low Error Rate
With our highly efficient machinery, our error rate is only 0.2 millimeter at most.
Laser Cutting
Metal Laser
Stainless Laser
Aluminum Laser
Laser Cut Workpiece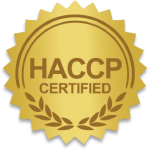 We have earned many trustworthy standard certificates for our laser cutting services. We've earned industrial certificate, such as GMP and HACCP, which certify our laser cutting service that can be used on products that can be used closely with foods, without causing any harms to the consumer. This is because we strictly control the quality of our machinery, production equipment, factory's cleanness and environment, chemical control and waste control of the production process of the laser cutting; in order to make sure that every process is safe and performed as systemically. Besides our main service in laser cutting, we also provide metal bending and assembling of workpiece. We also have QC system which is in turn controlled by computer system, in order to make sure that we will only produce high quality product, in accordance with the agreement we have with our partners.
In term of our business experience in laser cutting services, our factory is operating for many years and has earned both ISO9001 and ISO 14001, under strict systemic management and control which prevent any harms from our employee. We are proud to present that our factory is among the top-tier laser cutting factories in Thailand, and we can produce laser cutting workpiece with our high quality manufacturing standard, for distributing both domestic and abroad. Chaijaroen Tech are confident in the capability of our machinery and expertise of our factory's engineer; that we are capable of manufacturing laser cutting workpiece, with both metal and other materials, and of delivery high quality products to our customer. We have long and extensive list of our masterpieces in laser cutting and workpiece assembling that we've prepare for many customers, whether organization agency, petrol pump, Suvarnabhumi Airport, Department of Highways, and many other regular patrons. We have work both large scale workpiece with very low thickness, high detail, and work with high quantity order.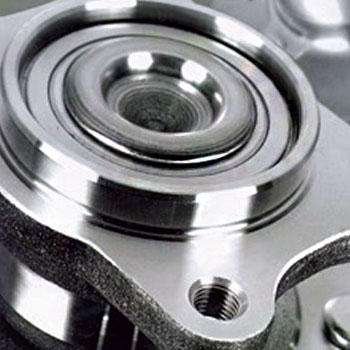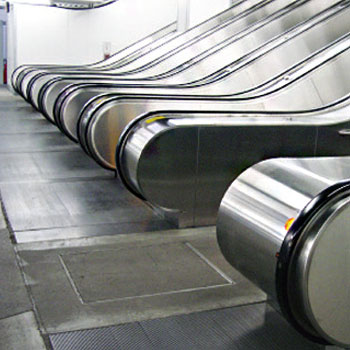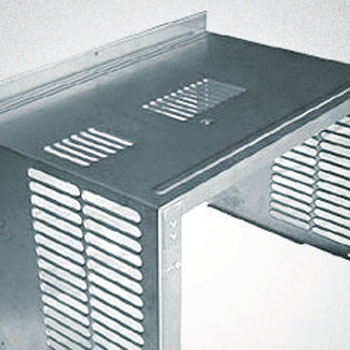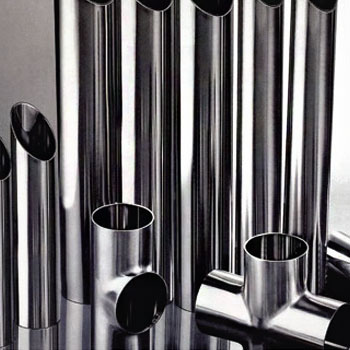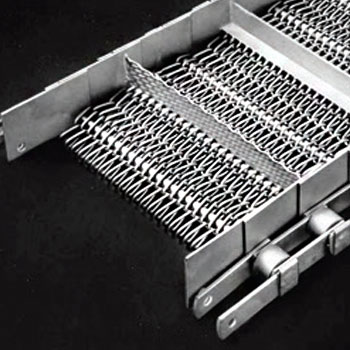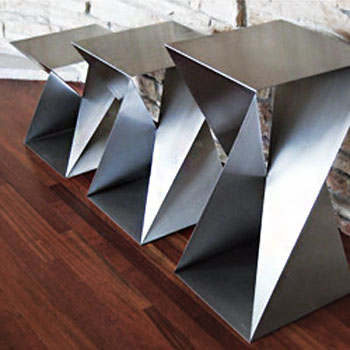 One-stop-service center for laser cutting; provide services from consultation and design to manufacturing and maintenance, with highly efficient machinery which is capable of working on workpiece with high detail. We can produce large quantity workpiece rapidly.