Auto Part Manufacturing
We are an auto part manufacturer, and we have the all-in-one auto part manufacturing factory that gains trust from various auto companies, who seeks our services to produce parts for their assembly factories. This is because we have a state of the art machinery, high production capacity, decent efficiency, all of that at a suitable price and push us to the leading position on auto part manufactory industry firmly.
The Company Chaijaroen Tech, as our factory produce and process metal plate, we are therefore ready to accept the expansion of auto industry, for both car and motorcycle, in order to produce various parts with our state of the art machinery, standardized production capacity, on-time delivery, and highly experience and knowledgeable staff in machine control.
We are a leading auto part manufacturer who uses CNC Machine (Computer Numerical Control), and provides further trainings that extends knowledge and capability of our staff, whether in designing in both 2D and 3D, and etc; we are capable of producing extremely thin metal sheet to larger and thicker sheet; where we monitor and maintain the quality of every produced part.
Example of auto part
Type of auto part
Exhaust pipe
Bumper
Structure of truck's roof
Fuel line
Fuel tank
Bicycle's parts
Motorcycle's parts
Car seat
Engine platform
Metal part
Plastic part
Motorcycle's parts
Brake equipment
Brake handle
Steering wheel part
Mudguard
Muffler
Resonator
Brake pedal
Clutch pedal
Motorcycle chain
Piston pin
Other auto parts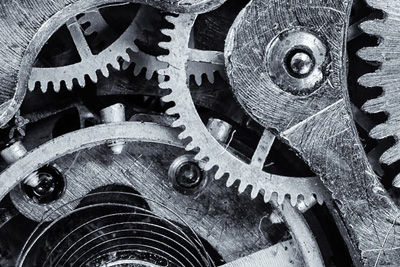 Metal Auto Parts
We produce metal auto part, motorcycle part, other metal spare parts and equipment, under given specification from the main company. Our factory can produce part up to the spec.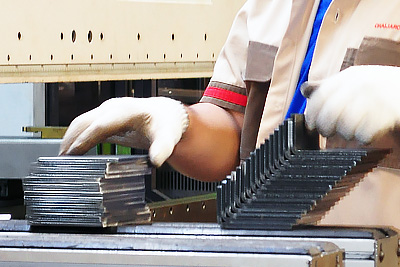 Part Stamping
We produce metal forming part, metal stamping part with CNC machine. We produce standardized auto part with ISO standard and low error, and tight control of pollution.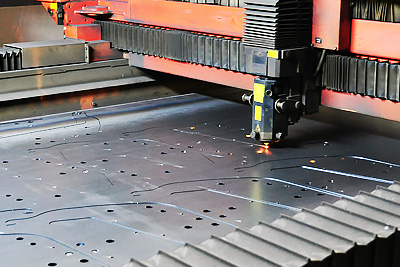 Large Quantity Production
We produce all types of metal auto part in large quantity and deliver them on time, using large scale machinery to produce equally high quality workpiece rapidly.

The Trust we've Earned
We've earned the trust to produce auto parts to many companies, such as, Nissan, Hino, and Isuzu.

All-in-one Production
We provide services for processing, forming, assembling, bending, and folding, with highly efficient machinery.

Environmental Factory
Our factory earned ISO 14001 standard and we have a production waste management.
Auto part production
Car part
Per-design production
Lathe
CNC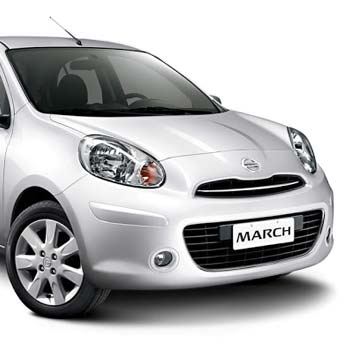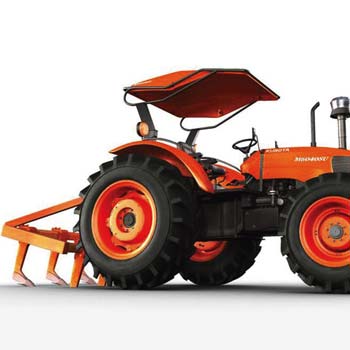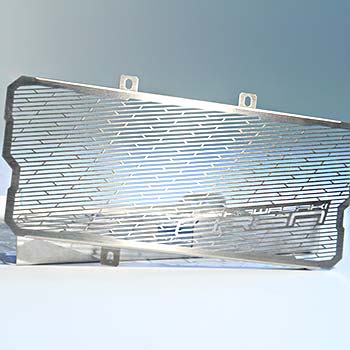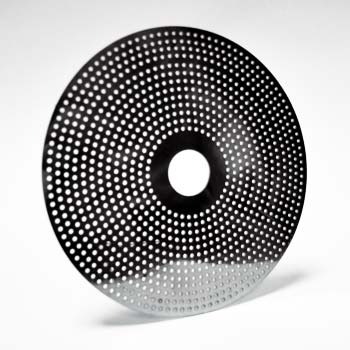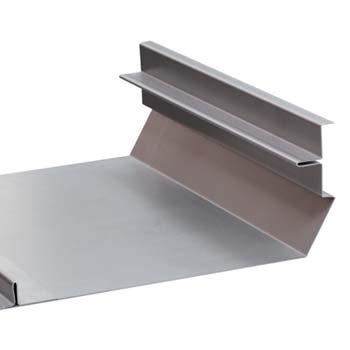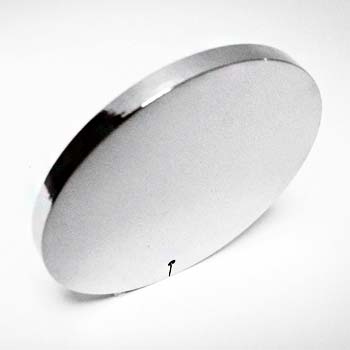 As we perceive the potential growth, expansion, and development of auto industry and other related industries, we imported machinery which answer the demands of auto part production, in order to produce and deliver only the top quality workpiece to our customer.